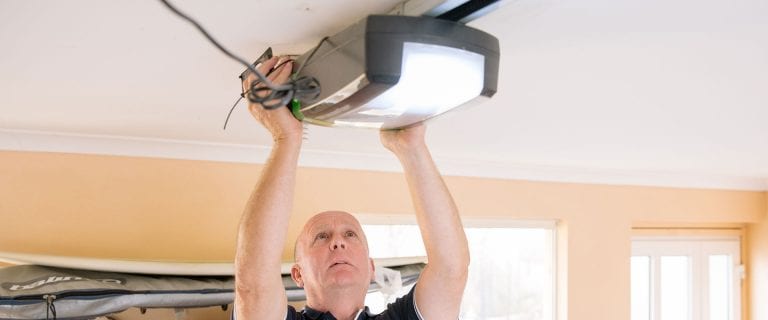 Roller doors require repair and maintenance just like the sectional door.
If your roller door is dropping to the ground when in manual mode the springs will need tensioned.
If the door goes up and the curtain balloons the springs will again need tensioned.
Springs are very dangerous and will require a qualified technician to adjust or repair them.
Tracks will need to be kept clean and straight to avoid any problems. Just give Alastair a call to make sure your roller door is working safely and correctly.